Made in the USA. Polar King has been manufacturing premium walk-in coolers and freezers for over 40 years. Here are just a few reasons we produce the highest quality refrigerated units.
Made in the USA
When you purchase a Polar King cooler or freezer, be assured you are buying an American product proudly built with hard-working American labor. This year Polar King is celebrating our 40th anniversary, and we're proud to say we've always had that "Made in the USA" label and always will.
Customizable
Polar King has made some of the most highly customized refrigeration products in the world. Not only can you choose your size, color, and texture, but Polar King offers thousands of customizable options and accessories to fit your needs. All of the latest technology and design principles are put to use when a custom freezer is developed and manufactured. Whatever your refrigeration needs are, our refrigeration experts and engineers can use our combined 200 years of experience to find a solution for you.
Withstands the Elements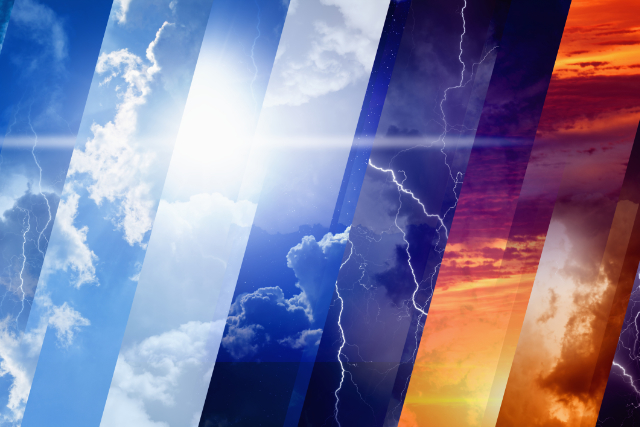 These coolers are meant to be used outdoors which means they are built to be able to withstand:
The Sun
The units can withstand the hot sun and intense heat and have been tested over 175 degrees.
Water
Rain and wind, including debris from heavy thunderstorms, are no match for these fiberglass waterproof units. Fiberglass won't dent like metal units.
Salt
If you're on the coast, you won't have to worry about saltwater. Fiberglass walk-in units do not rust or corrode.
Snow
The rooftops can withstand over a hundred pounds of snow per square foot.
Polar King units can be used in hot or cold climates. In addition to being able to stand up to the elements, the units come with a twelve-year structural warranty.
Polar King: Made in the USA
Read the testimonials and you'll see that customers love Polar King. Restaurants such as Dairy Queen, Red Arrow, Pizza Hut, and Subway use our products. Nursing homes, military bases, community colleges, and convents all rave about our customer service. The list goes on. Once you're a customer, you'll feel the same way.
For more information, contact us at Polar King today.